Morrissey Auctioning Autographed Copy of Autobiography for PETA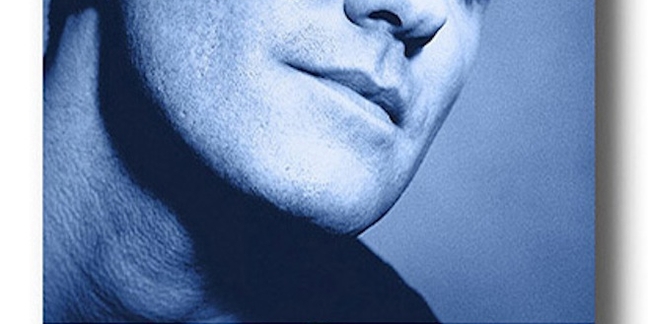 Morrissey has autographed only one copy of his memoir Autobiography, and ever the animal rights activist, he's auctioning it off to benefit PETA. Place your bids.
You might remember that in 2012, he posed with a cat on his head for the organization.
Watch Morrissey perform "Meat Is Murder":
via Latest News – Pitchfork http://pitchfork.com/news/53370-morrissey-auctioning-autographed-copy-of-autobiography-for-peta/